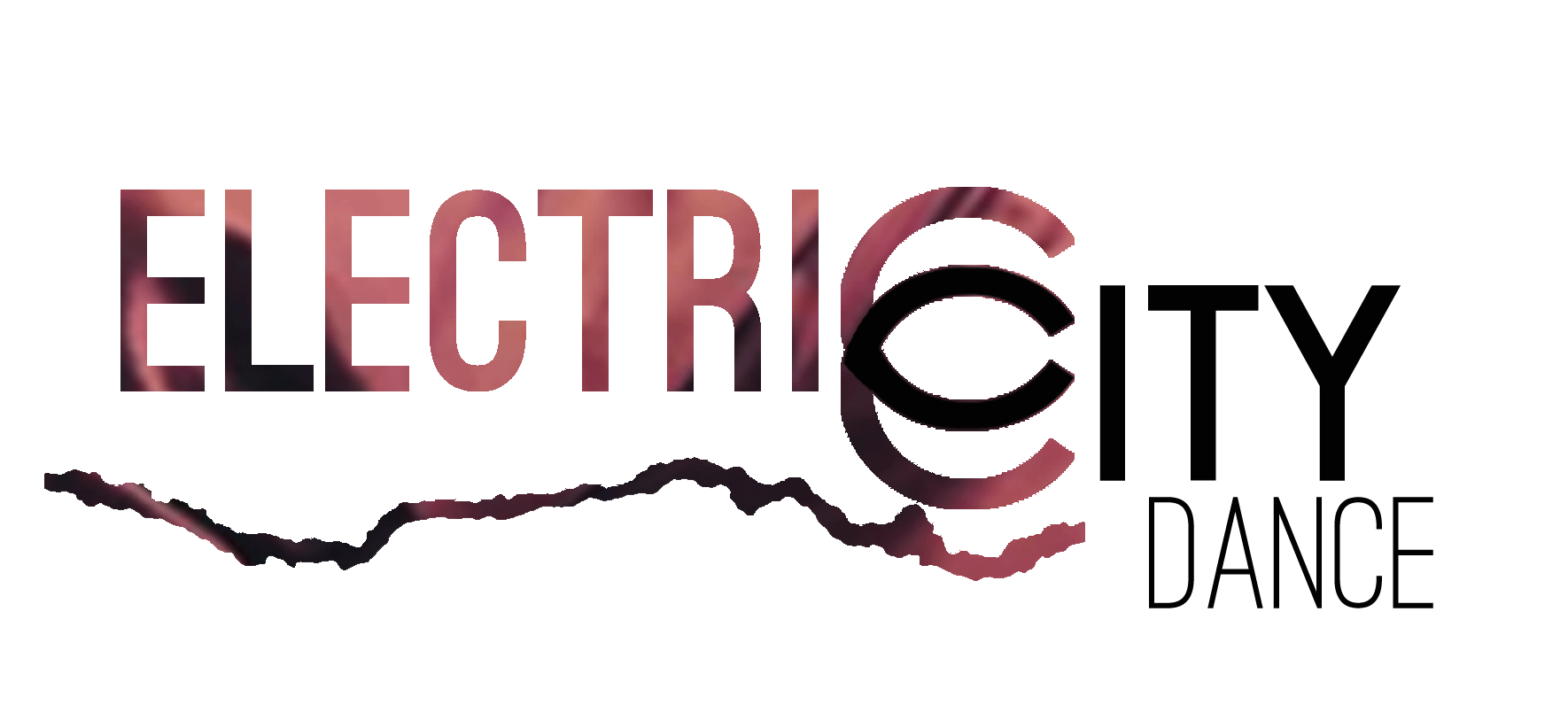 Electric City Dance is bringing quality dance intensives, workshops, and events to Northeastern pennsylvania.
#ECDance
our 2019 Event will be held at The Scranton Cultural Center on August 17th and 18th.
two full days of open level master classes with industry professionals
3 SEPARATE age levels (7-11, 12-15, 16 and up/Teachers)
We can't wait to see you there!
For information on Group Rates contact ElectricCityDance@gmail.com
Follow us on Instagram for updates!
We are so excited to be partnering with Joffrey Texas and will be giving out scholarships for their summer intensives at Electric City Dance!
2018 scholarship winners!
***Sammi Shea Photography***
To register for our 2019 event click below!
-Student Tuition-
Full Weekend
$225 before August 17th
$250 day of event
August 17th Only
$150
Matthew Lynady - Director/Founder
RADIO CITY CHRISTMAS SPECTACULAR, NOW DANCE PROJECT, ODYSSEY DANCE THEATRE, SCRANTON SHAKES
Instagram - @MatthewLynady
Cirque du Soleil "The Beatles LOVE", Glee, Radio City Christmas Spectacular, SNL
Instagram @chrissbabs
Hamilton on Broadway, Finding Neverland National Tour, Fireside Theatre, 305 Fitness
Instagram - @lexi_garciaaaa
GWEN STEFANI, NEW YORK FASHION WEEK, NRG DANCE PROJECT, BROADWAY DANCE CENTER
Instagram - @aspenwaddell
International Emmy's, Opus 2 Contemporary Company, Philadelphia SOUL, Adjunct Professor at Eastern University
Instagram- ItsGabbyWright
Houston Met Dance, Teaching Associate-UC Urvine, CBS's Dance Revolution
Instagram - DanielleSnyda
More Faculty to come!
*Faculty subject to change
Contact Us
Questions about our company?
Questions about our inaugural intensive?
Want to book our faculty for classes, choreography, or privates lessons?
Fill out the form below!